"

Bay Area standout Amaar drops heartfelt bars laced with sage-like wisdom over production from Siege on their latest release."
— The Source Magazine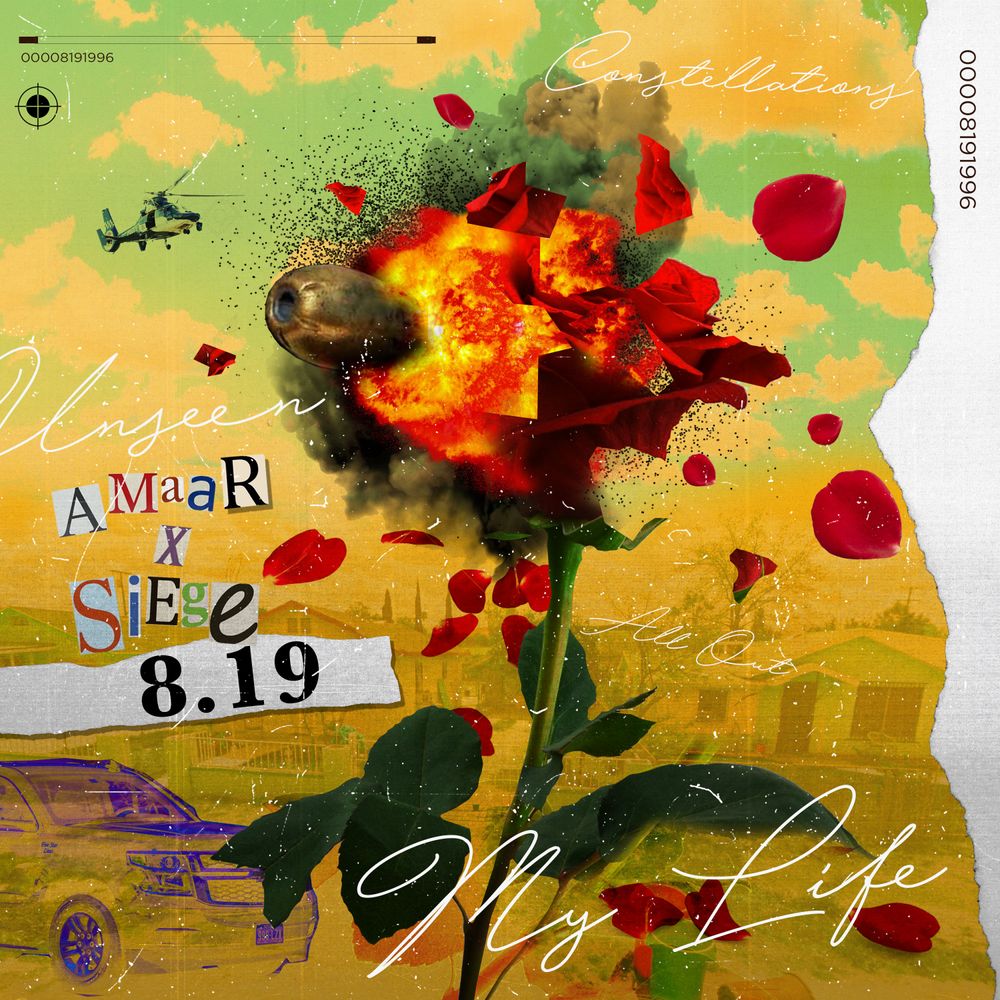 8.19 by Amaar X Siege
Available Everywhere 9/27
Amaar X Siege's album "8.19" peaked at #12 in the top 200 Hip-Hop/Rap albums on iTunes pre-orders chart.  8.19 features collaborations with Freeway, The Jacka (RIP), Vee tha Rula, Young Gully, and more.  Head over to iTunes, Google Play, or Amazon Music to pre-order your copy today.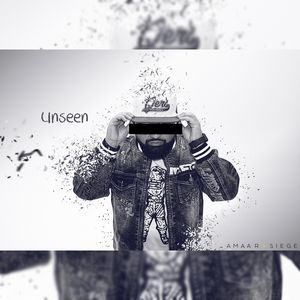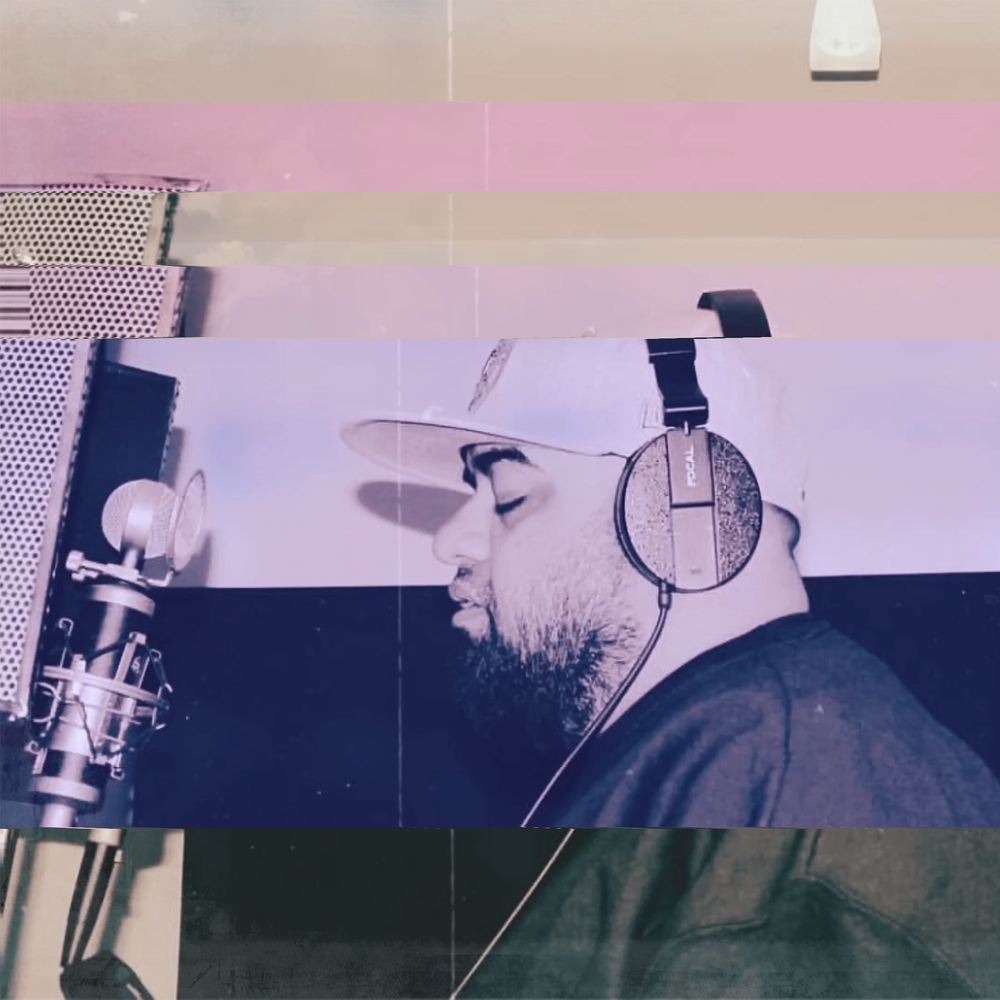 Amaar X Siege
Our Story
Amaar X Siege is an American rap group consisting of brothers Amaar and Siege, based in Phoenix, AZ.  Raised in Northern California's Bay Area, the brothers were inspired by the entrepreneurial ethos of their region.  Struggling through life's challenges and honestly documenting their journey through music, Amaar and Siege are quickly gaining a devoted following of die hard fans. 
The title of their debut album "8.19" represents August 19th, the night Amaar was shot in the head trying to save Siege's life during a drive-by shooting in Sacramento, CA.  To the brothers, 8.19 stands for triumph in the face of adversity and this theme reverberates through their 15 song debut. The album features collaborations with Freeway, The Jacka (RIP), Vee tha Rula, Young Gully and more.  
Amaar's unique baritone, wisdom-laced bars and storytelling ability are reminiscent of greats like 2pac, Jay-Z, Andre 3000, Kendrick Lamar, and J. Cole.  While Siege's production provides a backdrop of synth-infused, bouncy and melodic beats inspired by the likes of Timbaland, Dr. Dre, and Scott Storch. Their album 8.19 will be available on all major platforms on September 27th.    
Amaar X Siege's first single "Unseen" tells the story of a single mother providing for her daughter through dangerous means.  Amaar skillfully peels back layers of her story, capturing listeners attention and directing it towards a deeper, more humanized understanding.  Siege supplies a soulful, emotion-evoking backdrop to the journey. Their second single and music video "All Out" features Vee tha Rula and inspires listeners to challenge themselves to reach their highest potential and silence all doubters. 
The crossover of introspective songwriting and boundary pushing beats lends to their unique genre bending sound. Bridging the gap between OG's and emerging talent, Amaar X Siege are filling a void in Hip-Hop's current landscape.